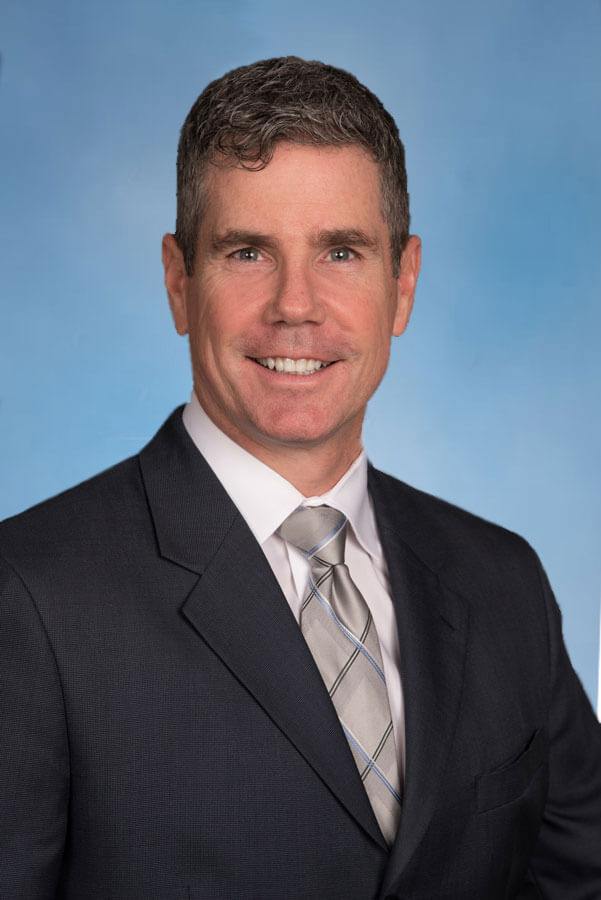 ---
Improving smiles, improving lives – this is what Dr. Keelan is passionate about. His education and 29 years of experience provide him with a strong foundation to help you improve your oral health and wellbeing.
Dr. Keelan is an Ivy League graduate of the University of Pennsylvania School of Dental Medicine, 1989. He has been serving the Butler Community for over 25 years. His expertise in Implant Technology, IV Conscious Sedation, Crowns & Bridges, and Cosmetic Dentistry has made him well known in Western Pennsylvania region.
Dr. Keelan's standard for excellence in patient care extends throughout the office. His team of highly trained professionals provide quality, compassionate care for individuals of all ages.
---
Dr. Keelan is a member of the following
associations and organizations:
---
American Academy of Cosmetic Dentistry

American Dental Association

Pennsylvania American Dental Association

Mentor, KOIS Center for Advanced Dentistry
Born in South Butler and raised in the North Hills area of Pittsburgh, Dr. Keelan and his wife, Mary Kay, raised their four children in Butler, PA. His commitment to the Butler Community is most significantly showcased through his annual dentistry day, which provides free dental care to those in need. As an active member of Saint Fidelis Catholic church, Dr. Keelan is passionate about his Christian faith. Reading and spending time outdoors with his family is what he enjoys most on the weekends. A self-proclaimed "quote-a-holic," when asked for his favorite quote, he will pare it down to the following:
"A candle loses nothing by lighting another candle."Thomas Jefferson
---

---