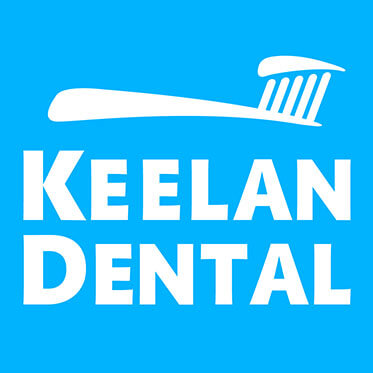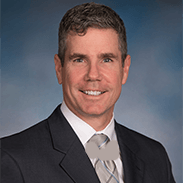 WELCOME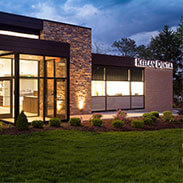 DIRECTIONS OUR SERVICES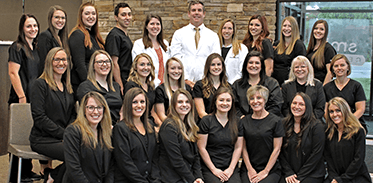 MEET OUR TEAM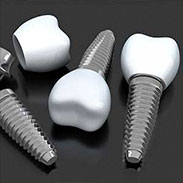 IMPLANTS SEDATION DENTISTRY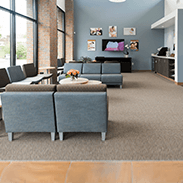 OFFICE TOUR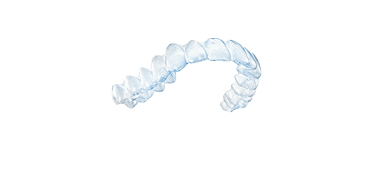 INVISIBLE BRACES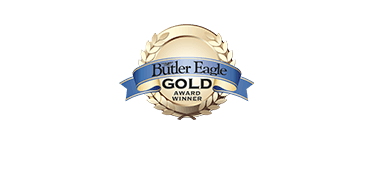 AWARDS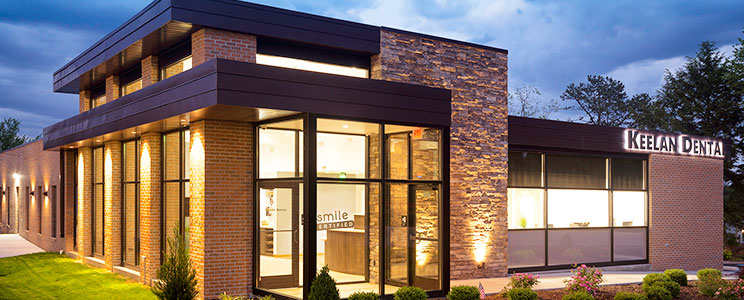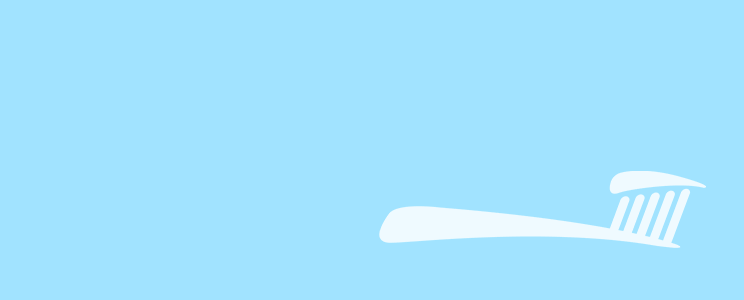 Awesome staff and office.
Highly recommend them to anyone.

--Faith A., Facebook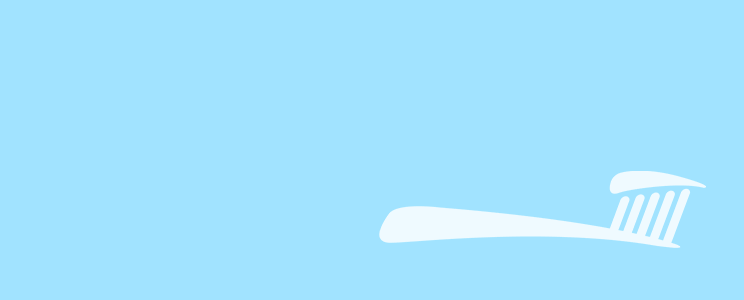 Great office with friendly, professional
people! The least stressful dental visit
I've ever experienced.

-- Christine B., Facebook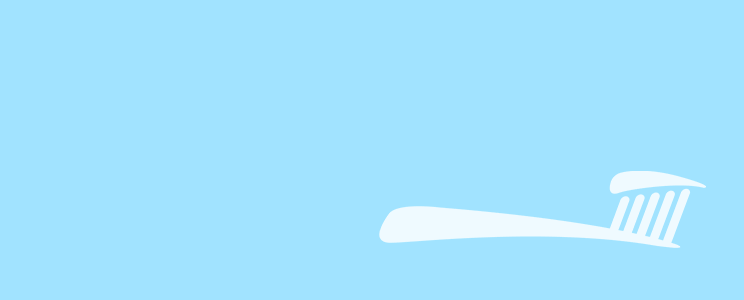 The best dentist and best staff ever.
Every time I go into that clinic,
I feel like I am going to meet my family.

Selar S., Facebook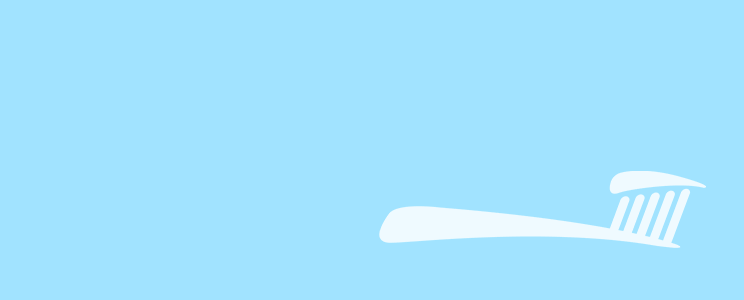 I live in Florida now but still come back to
Butler for my dental needs.
Dr. Keelan is the best!
I get compliments on my teeth often.

Julie M., Facebook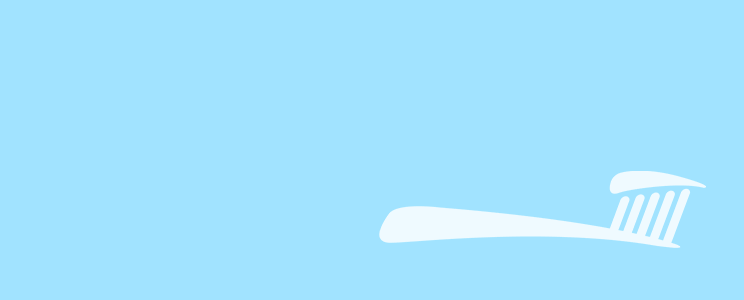 The staff is very friendly, caring and informative,
the office is beautiful, the location is great.
We are very happy here!

Tina L.S., Facebook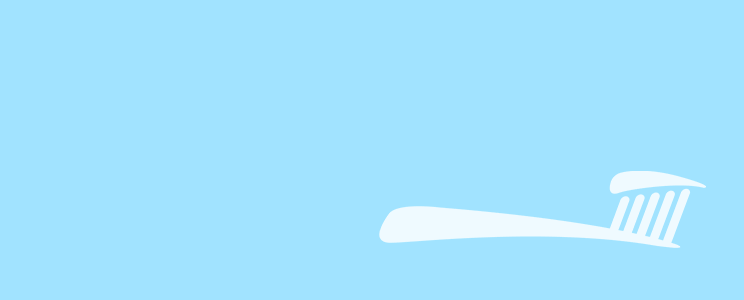 Best dentist and best dental practice ever!
These people are so professional and pleasant….
Dr.Keelan is awesome.

Danyle V., Google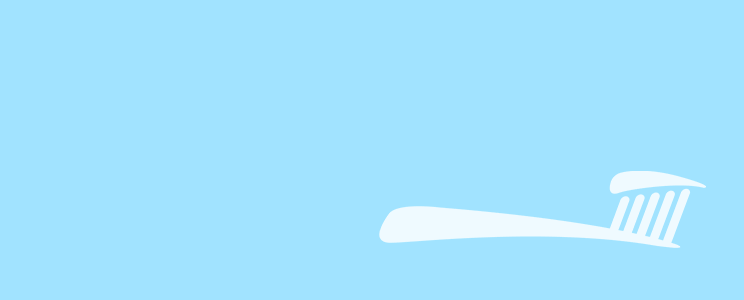 Great location, friendly staff, clean, up to date,
helps you feel relaxed about going to the dentist

Sydney S., Facebook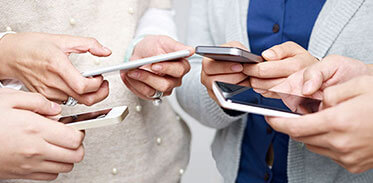 REFER A FRIEND
SOCIAL/REVIEWS COSMETIC DENTISTRY
Butler
ADDRESS
HOURS
Monday | 8am - 4:30pm
Tuesday | 7am - 7pm
Wednesday | 8am - 4:30pm
Thursday | 8am - 7pm
Friday | 8am - 3pm
Saturday | 8 AM to 2 PM (1 Saturday a month)
Sunday | Closed

Middlesex
ADDRESS
HOURS
Monday | 8am - 4pm
Tuesday | 8am - 4pm
Wednesday | 8am - 4pm
Thursday | 8am - 4pm
Friday | 8am - 4pm
Saturday | Closed
Sunday | Closed

WELCOME TO KEELAN DENTAL!
---
Keelan Dental features premium patient-centric care in a high-tech, modern environment. We welcome every family member because we believe that dental health should last a lifetime. Our strong dental and support teams work with honesty, integrity, and open lines of communication. Our Butler and Valencia, PA offices are convenient to the northern Pittsburgh metro area.
Why Choose Keelan Dental
---
At Keelan Dental, we provide high-quality dental care for the entire family in a warm, relaxing setting. Your comfort and safety are our top concerns, along with preserving and protecting your oral health for a lifetime. We want you to understand your oral health and how to avoid future trouble and expense by taking good care of your teeth today.
If you need to schedule an appointment for a cleaning, exam, or any other type of dental procedure, please give us a call today.
Email Your Questions
---
Schedule Your Appointment Online
---
---
WATCH TESTIMONIALS FROM KEELAN DENTAL PATIENTS!
---
Dr. Paul Keelan, Dr. Allison Dillner, Dr. Amy Governor, Dr. Beth Blaisse, Dr. Andrew Ciesieski, and Dr. Cybelle Pereira are the core of our practice. Our amazing dentists bring a wealth of dental knowledge, skills, and expertise to our office, providing excellent patient care to the Butler, PA area.
Friendly Professionals
---
Our skilled, compassionate team provides advanced dental care in a warm, family-friendly setting. Our doctors and support team work together to ensure you receive the care you need. We are proud of our team of hygienists, assistants, and support staff who make our patients feel welcome and provide excellent clinical care.
Meet Our Team
DR. PAUL KEELAN

An Ivy League graduate of the University of Pennsylvania School of Dental Medicine, Dr. Keelan is passionate about improving smiles.
Meet Dr. Keelan

DR. DILLNER

A graduate of the University of Pennsylvania School of Dental Medicine, Dr. Dillner has always wanted to help people smile with confidence.
Meet Dr. Dillner

DR. BLAISSE

Dr. Blaisse was born and raised in Harrisburg, PA. She moved to Allentown, PA to pursue her undergraduate degree and graduated summa cum laude in 2014 with a B.S. in Biology from DeSales University.
Meet Dr. Blaisse
DR. GOVERNOR

Born and raised in West Virginia, Dr. Amy Governor attended West Virginia University where she graduated with a degree in Exercise Physiology and a minor in Biology.
Meet Dr. Governor

DR. PEREIRA

Dr. Pereira is a passionate and accomplished dentist from Brazil with dual training in Pediatric Dentistry and Orthodontics.
Meet Dr. Pereira

DR. CIESIELSKI

Dr. Andrew Ciesielski, known as "Dr. Andy", was born and raised in the North Hills of Pittsburgh.
Meet Dr. Ciesielski
Keelan Dental has helped me overcome my dental anxiety.
Best people. They work with my anxiety and never make me feel bad or rude to me due to my fear of the dentist.

Crystal R., Google

Personalized attention!
The best dentist and best staff ever. Every time I go
into that clinic, I feel like I am going to meet my family.

Selar S., Facebook

Compassionate Care for All Ages! 
Keelan Dental is a fantastic office with kind staff and caring doctors, who are wonderfully trained. My whole family goes there … Absolutely recommend for anyone and everyone of all ages!

Samantha P., Google

High Quality Service! Awesome staff and office. Highly recommend them to anyone.

Faith A., Facebook

Dental care for the whole family
I LOVE KEELAN DENTAL! They are so very friendly every time we visit and they treat my 4-year-old daughter awesome! My daughter actually gets excited to go to the dentist.

Cassie T., Google

Amazing Professionals 
The staff is professional, cordial, and genuinely cares. I always look forward to my appointments. Thank you!

Tiffany F., Renown

Truly Satisfied! Great location, friendly staff, clean, up to date,
help you feel relaxed about going to the dentist.

Sydney S., Facebook

Best Dental Experience! The whole staff is very friendly, caring and informative,
the office is beautiful, the location is great. We are very happy here!

Tara L. S., Facebook

Comfortable Experience Every Time
Pleasant staff, very professional. Shows concern for the comfort of their patients. Highly recommended

Patricia D., Google

5-Star Implant
Dr. Keelan and staff are phenomenal! Having an implant done requiring multiple visits. Beyond the advanced technology and pristine facility, the employees are welcoming, friendly, and extremely professional.

Ken A., Google

Truly Satisfied!


I live in Florida now but still come back to Butler for my dental needs.  Dr. Keelan is the best!  I get compliments on my teeth often.

Julie M.

, Facebook

Beautiful, same-day crown!
I have seen all of the doctors and have had a great experience with each one! Dr. Ross did a crown for me recently and she made the process so easy. You would never know the difference between my crown and my other teeth!

Selena C., Google

Professional and friendly service!
Best dentist and dental practice ever! These people are so professional and pleasant… Dr. Keelan is awesome.

Danyle V.

, Google

Top-Notch Dental Office 
Keelan Dental is hands-down the best dental office! The amount of thought in everything that goes on is incredible. They care about their patients, the community, and each other.

Emily S., Google

Relaxing Environment
Great office with friendly, professional people! The least stressful dental visit I've ever experienced.

Christine B., Facebook

An Office for Anyone and Everyone
From the moment you walk in the door at Keelan Dental you feel welcomed by every staff member. I would recommend Keelan Dental to anyone and everyone!

Ashley B., Google

Spa-Like Experience 
Feels more like a spa than a dental office. Everyone could not be more professional and courteous. Would highly recommend for any dental needs.

Robert Y., Google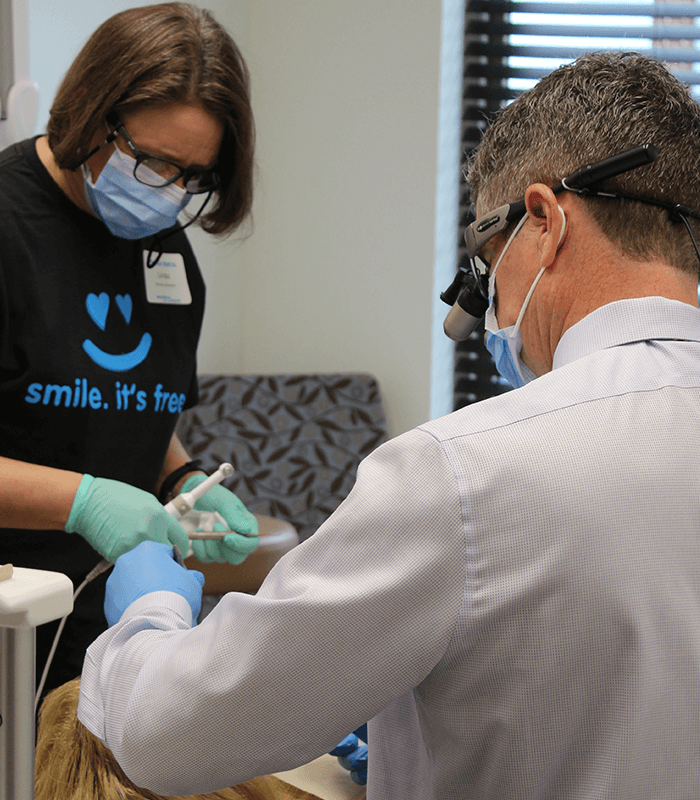 ---
Keelan Dental is out to change lives by offering free services
to those in need by setting aside
one day a year to host our
Free Care Clinic.
---
---
Schedule Your Appointment Online
---
Click on the link below to select a convenient appointment time.
---
Online Appointments Available

For your convenience, we offer easy online appointment scheduling through LocalMed. Simply select a day and time that works best for you!
---
Schedule Your Appointment Online
---
Visit Us at One of Our Two Convenient Locations
---
Butler
ADDRESS
HOURS
Monday | 8am - 4:30pm
Tuesday | 7am - 7pm
Wednesday | 8am - 4:30pm
Thursday | 8am - 7pm
Friday | 8am - 3pm
Saturday | 8 AM to 2 PM (1 Saturday a month)
Sunday | Closed

---
Middlesex
ADDRESS
HOURS
Monday | 8am - 4pm
Tuesday | 8am - 4pm
Wednesday | 8am - 4pm
Thursday | 8am - 4pm
Friday | 8am - 4pm
Saturday | Closed
Sunday | Closed

---
---